Adam is a homegrown community advocate, attorney, and girl dad. Born and raised in North Dallas with a service heart, Adam has spent his career fighting for everyday people in the public arena.
After undergraduate at the University of Kansas, Adam came back home to use the skills he cultivated to give back to our community and start a small, family-owned business. Adam was the original architect of the Frisco Chamber of Commerce's now nationally influential Governmental Affairs Committee, the New Business Ambassador committee, and was a final four finalist for the Chamber of Commerce's Small Business of the Year. While running a civically active small business, Adam also co-founded the instrumental Dallas non-profit, "Upstart Theater."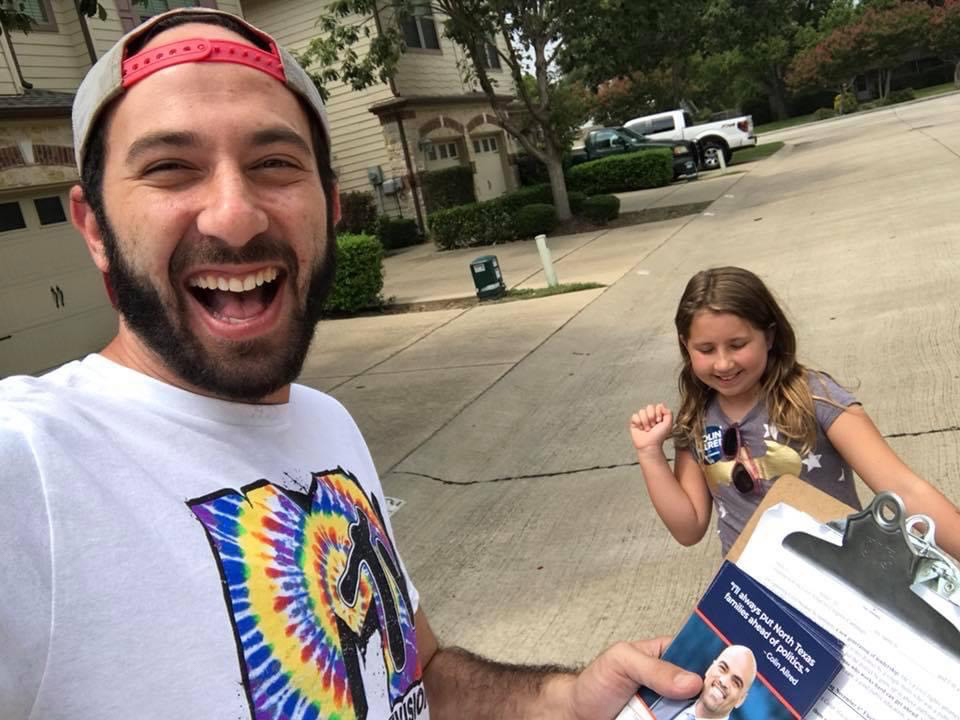 Adam received his law degree in 2013 from Texas Wesleyan/Texas A&M School of Law in Fort Worth, TX, earning maxima laude honors from the Board of Advocates. During this time, he served as the Board of Advocates' Executive Board COO for Dispute Resolution Advocacy (Chair) and was the National Champion of the Financial Industry Regulatory Association (FINRA)'s Dispute Resolution Triathlon.
Adam is now the managing attorney at Swartz│Davidson Law, a full-service law firm with primary practice groups focused on Consumer Protection and Criminal Defense. Recognized by Thompson Reuters as a Super Lawyers Rising Star every year since 2017, Adam is also a Qualified Mediator under Texas Mediation Trainers Roundtable standards.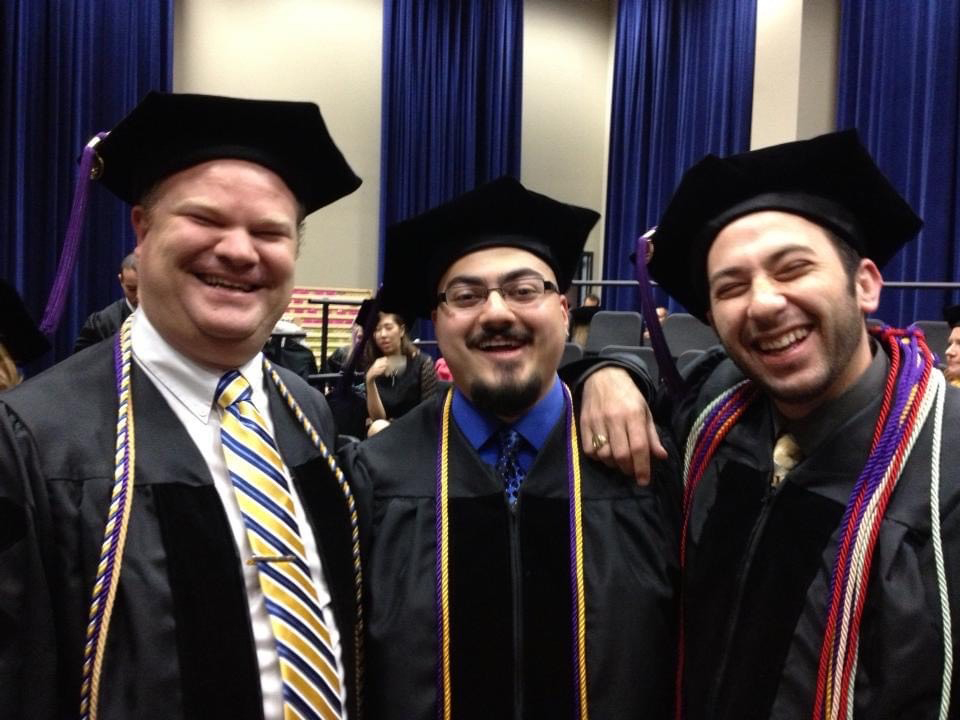 Recently, Adam served on a subcommittee of the Dallas City Council's Judicial Nominating Committee to help reform the Dallas Municipal Court, working with various Judges and attorneys to streamline administrative processes and overall efficiency and effectiveness of our community courts. Adam continues to serve as co-Chair of the Dallas Bar's Community Involvement Committee, as well as the Dallas Association of Lawyer's Bolton Ball/Charity Ball Committee.
"outside of the lawyering world Adam is the proud father of Alanna Moxy, a rising star in her own right... A DISD TAG student, State silver medalist for Destination Imagination, and aspiring theater actress.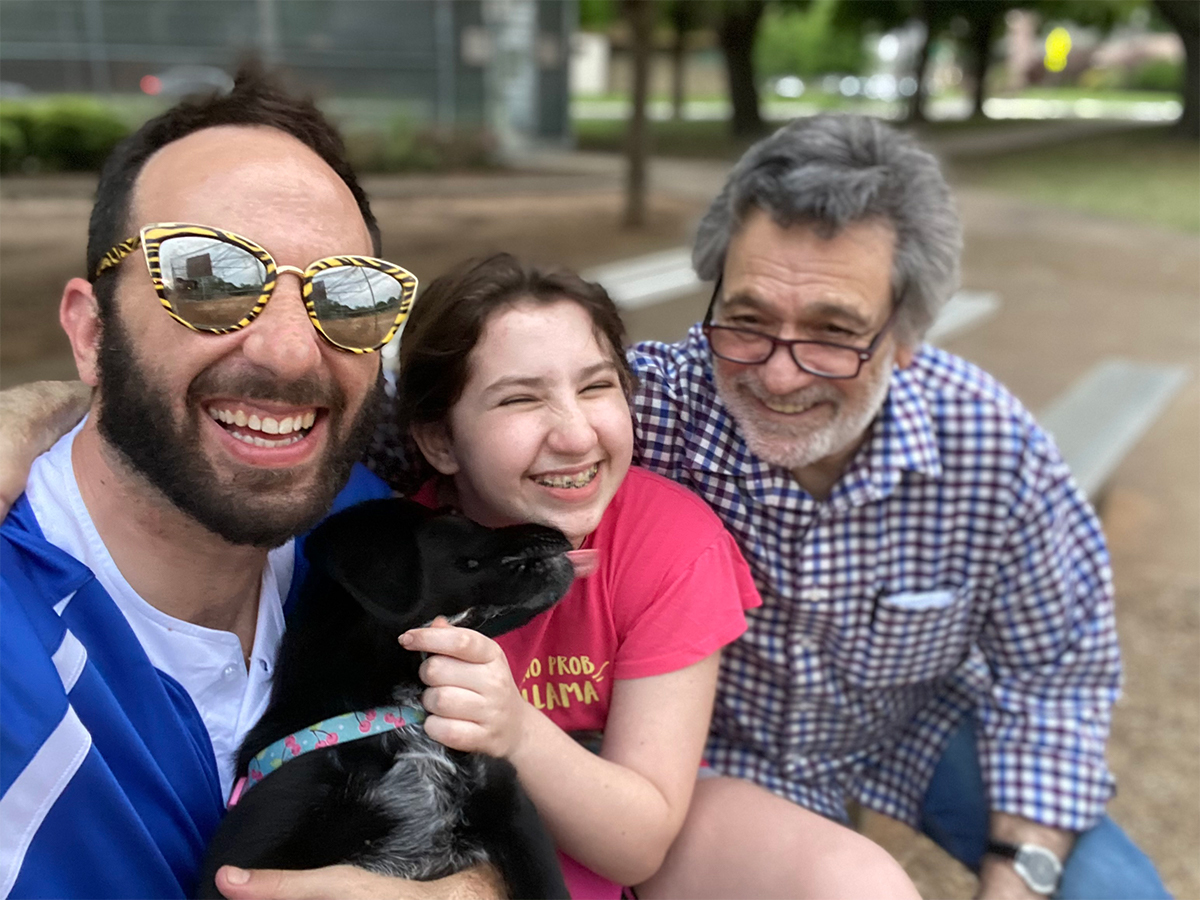 Adam is a passionate Arts & animal advocate, serving on the governing Boards of Directors for Dallas' own award-winning IMPRINT TheatreWorks and Awwdoptable, Inc. (a local registered 501(c)3 animal rescue and rehoming outfit), and coaches the Dallas TAG School's 5th grade Destination Imagination team. One of Adam's proudest moments as a father and a coach was the excitement on the faces of the DISD Destination Imagination team when they won silver at State, and then 6th overall at Globals.
Currently, Adam serves on the board and steering committee of the North Texas Jewish Democratic Council and on the Texas Civil Rights Project's Dallas Area Voting Rights Committee. He has worked as an Election Clerk in 4 of the past 5 Dallas County elections, and within the Election Protection "boiler room" on Election Day to help protect the voting rights of Dallas County citizens.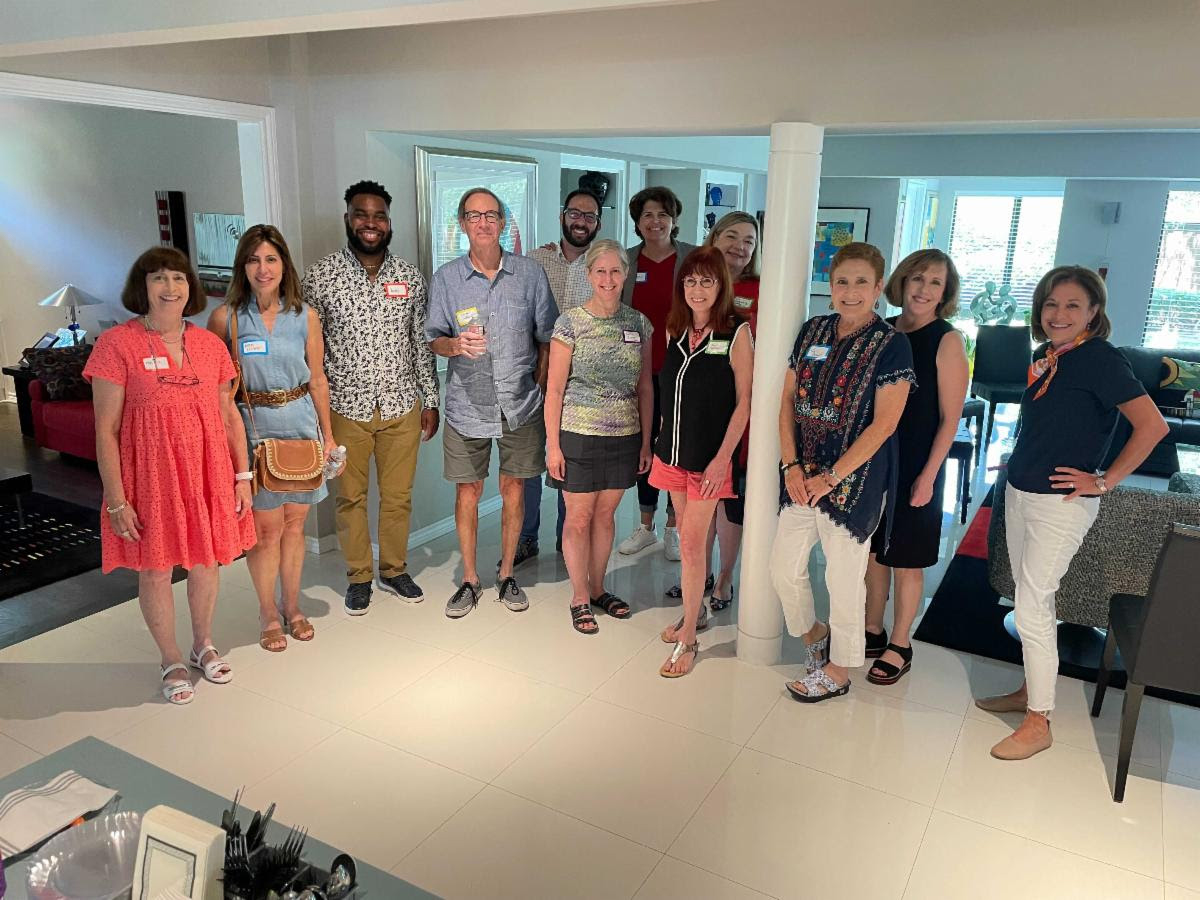 Adam is dedicated to making sure your Justice of the Peace in Dallas County is truly a People's Court, in both spirit and deeds.